The Stop TB Partnership Geneva in collaboration with Stop TB Partnership Nigeria is to mobilise resources needed to end Tuberculosis in Nigeria by 2030.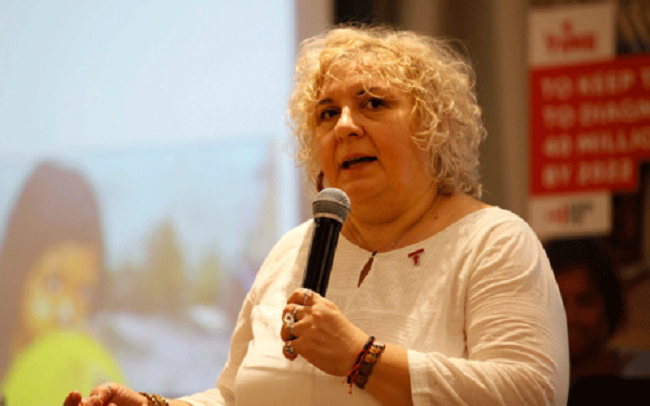 According to the two organisations, only 31 per cent of the money needed for TB control activities have been generated in the country.
"In Nigeria, of the $373 million needed for the TB response in 2020, only 31 per cent was available to all the implementers of TB control activities – seven per cent domestic and 24 per cent donor funds – with a 69 per cent funding gap.
"It is very clear that with such a financial gap, it is impossible to reach our targets," Dr Lucica Ditiu, Executive Director, Stop TB Partnership Geneva, said on Monday, August 22, 2022 in Abuja.
She said that they would raise a high-level mission to meet stakeholders and mobilise domestic resources to end TB in Nigeria.
Ditiu said the mission would meet policymakers and senior government officials at federal and state levels, the private sector and other stakeholders to discuss the challenges and recommendations to end TB in the country.
"Especially on how to mobilise additional resources through the corporate sector and philanthropists," she added.
She said that around 245,000 Nigerians die annually from TB, while about 590,000 new cases occur, out of which around 140,000 are also HIV positive.
Ditiu added that TB accounted for more than 10 per cent of all deaths in Nigeria, as nearly 30 people die from the disease every hour, in spite of effective treatments available.
Those on the delegation were Mr Austin Obiefuna, Vice-Chair, Stop TB Partnership Geneva, and Patrons, Executive Committee and Board Members of Stop TB Partnership Nigeria.
Also present were officials of the National TB and Leprosy Control Programme and representatives from the Private Sector.
By Abujah Racheal