Organisations from around the globe will on Wednesday, April 18, 2018 host a forum to share their experiences on issues relating to Veolia's global water operations. The organisation holds its annual shareholders' meeting in Paris, France on Thursday.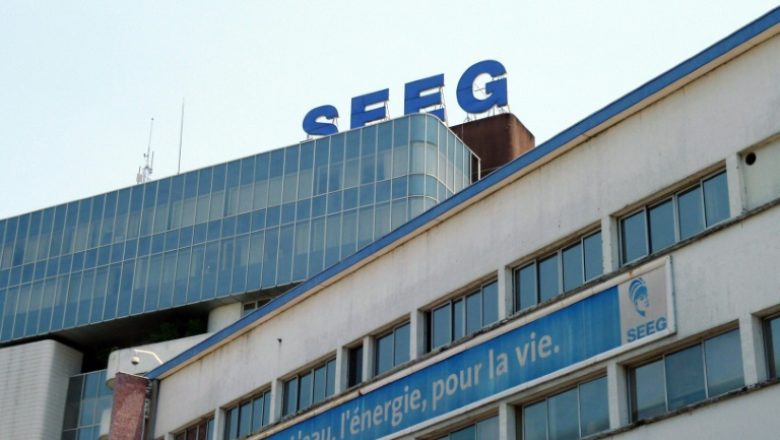 Veolia Environment S.A., branded as Veolia, is a French transnational company with activities in four main service and utility areas traditionally managed by public authorities – water management, waste management, transport and energy services.
"The corporation's water projects have been plagued by allegations of corruption, labour and human rights abuses, corner cutting, negligence and failed promises spanning multiple continents. These issues not only have a negative impact on development and democracy, but also carry real financial implications. While Veolia will be quick to gloss over such concerns, the corporation is under investigation in multiple countries and is facing numerous class action lawsuits, among other major issues that present real risk for investors," disclosed Philip Jakpor of the Environmental Rights Action/Friends of the Earth Nigeria (ERA/FoEN).
The virtual forum will feature people from cities that have been affected by the water projects, who are currently opposing pending projects, and organisations monitoring Veolia's global activities will detail the reality of Veolia's water operations.
Participants from countries with documented issues of human rights abuses with Veolia will join the virtual press briefing from the United States, India, Nigeria and Paris, it was gathered.
From Flint, United States, Gina Luster of Flint Rising will speak on the city's water crisis blamed on Veolia, while Alyson Shaw of the Pittsburgh United and the Our Water Campaign will speak from Pittsburgh, Pennsylvania. Jammu Anand of Nagpur Municipal Corporation Employees Union will join the call from Nagpur, India, while Jean-Luc Touly of the Association pour le Contrat Mondial de l'Eau, Front Républicain d'Intervention Contre la Corruption will join from Paris, France.
Jakpor of the ERA/FoEN will speak on water privatisation plans by the Lagos State Government and the aversion of Lagosians to the takeover of the public water utility company by Veolia, Abengoa and Metito.
Shayda Naficy of Corporate Accountability will also join from Boston, Massachusetts.
According to a statement by Taylor Billings, press officer at Corporate Accountability, Veolia is facing scandals in multiple continents.