WaterAid Nigeria says the economies of developing countries will be boosted by trillions of dollars over the next two decades if clean water, toilets, and hygiene facilities are accessible to everyone.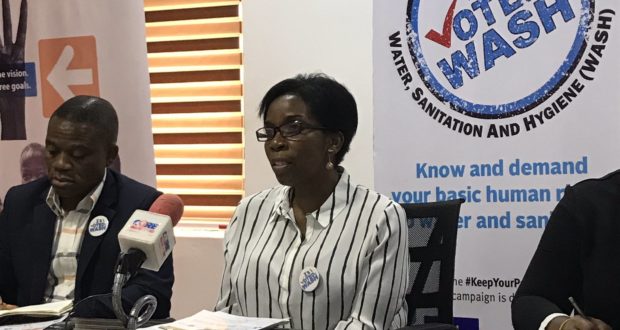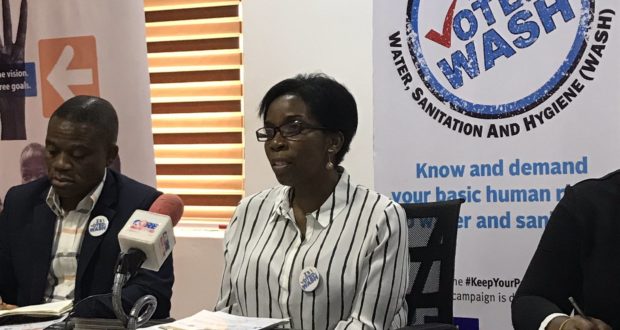 WaterAid Country Director, Ms Evelyn Mere, stated this in a statement made available to journalists in Kaduna on Sunday, July 11, 2021.
Mere said that the organisation's report entitled: "Mission critical: Invest in Water, Sanitation and Hygiene for Healthy and Green Economic Recovery" showed how investing in water and sanitation could reduce health cost.
She explained that, based on the report, ensuring everyone has a toilet and waste safely managed could yield $86 billion every year in greater productivity and reduced health costs amongst other benefits.
She added that ensuring everyone has somewhere to wash their hands with soap and water could yield $45 billion every year, while access to clean water at home can yield $37 billion.
She explained that the report included a global and regional analysis of the benefits and costs of investing in Water, Sanitation and Hygiene (WASH).
She added that case studies in the report had shown the positive health, economic and environmental benefits of WASH programmes at local levels.
This, according to her has strengthened the resilience of marginalised communities to the impacts of climate change, with particular benefits for women and girls.
Mere described investment in water, sanitation and hygiene as "mission-critical", not only to end the COVID-19 pandemic but facilitate the economic recovery by unlocking trillions of dollars of value for the global economy.
"Water and sanitation have been side-lined for far too long, their value overlooked, trapping millions in poverty.
"Our research shows that ensuring everyone everywhere has access to basic water, hygiene and toilets is an extremely cost-effective investment that will bring returns of up to 21 times the cost.
"WaterAid is calling on governments, donors and businesses to make water, sanitation and hygiene investments central to their COVID-19 response, pandemic-preparedness and green recovery plans for most vulnerable communities," she said.
The country director said that in Nigeria, 167 million people representing 84 per cent of the population lack basic handwashing facilities.
She added that 112 million people, representing 56 per cent of Nigeria's population, do not have access to basic sanitation, while 60 million represent 30 per cent do not have access to basic water supply.
She said that given the current rates of progress, achieving universal access to vital WASH services would not be met until decades after 2030.
"But to get progress on track, the government, businesses and donors must appreciate the value of achieving universal access to vital WASH services and expedite actions that ensure sustainable WASH for all," she said.
By Philip Yatai