The Rotary Club of Ibadan (Oyo State), Jericho Metro District 9125, says access to safe and clean water is crucial for surviving the coronavirus global health emergency.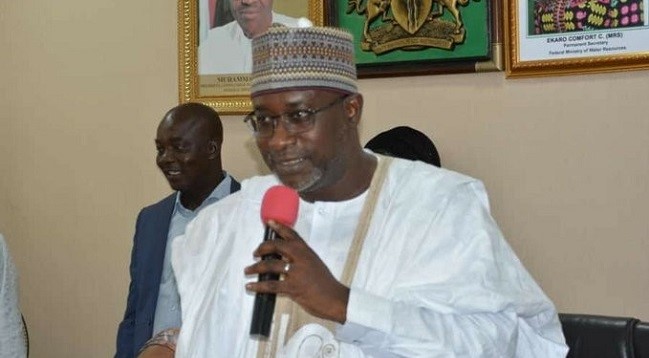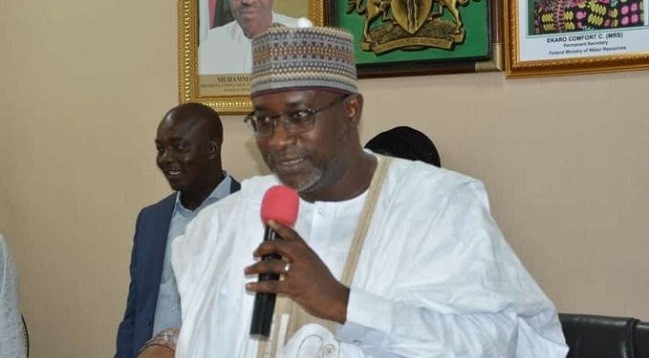 President of the club, Mrs Bisi Yomi-Layinka, stated this on Friday, May 15, 2020 in Ibadan, when it donated a solar-powered borehole worth N2.1 million to Eyin Grammar community in Molete area of Ibadan.
While inaugurating the project, Yomi-Layinka said that access to clean and safe water could improve sanitation and better hygiene habits in communities.
"One of Rotary's six areas of focus is water and sanitation.
"Providing communities with sustainable access to safe water and improved sanitation has always been part of our service projects, even before the outbreak of the COVID-19 pandemic.
"The provision of this borehole, therefore, falls under this area of focus.
"Water is essential in any community. It ensures the absence of sicknesses and diseases. It also eases life for women who usually trek miles, carrying buckets on their heads and children on their backs, in search of potable water.
"With this borehole project, this community is experiencing, first hand, the good works that Rotary does all over the world. It is expected that life here will become healthier, safer and easier.
"Congratulations, therefore, to the women and the children of Eyin-Grammar community," she said.
The president said that the club would ensure that the water project was sustainable by collaborating with the community on its maintenance.
"To guarantee that and to ensure the maintenance and sustainability of this multi-million naira borehole project, we will set up the Rotary Community Corps, in conjunction with members of the community," she said.
Yomi-Layinka urged other well-meaning Nigerians to invest in humanitarian services within their immediate communities to conquer the raging COVID-19 pandemic and for a happy healthy future for the people.
"As a humanitarian organisation, we have been able to increase public awareness on coronavirus through enlightenment campaigns and donations of hand hygiene materials to communities and health centres," she said.
A community leader, Alhaji Muideen Lawal, lauded the project, which he described outstanding in the community.
Lawal said that the project would avail members of the community easy access to safe and clean water, which was hitherto a herculean task.
"We appreciate the efforts put into this project, especially at this critical time.
"I want to assure you that we are going to work out the modalities for the maintenance of this borehole.
"We are going to make sure it is long-lasting and sustainable, even if we have to levy each household for its maintenance. We will not want to be calling upon you all the time over small issues," he said.
By Oluwabukola Akanni