UN Climate Change has partnered with the Rocky Mountain Institute (RMI) in a new framework to establish a harmonised carbon accounting method to correctly measure and attribute the environmental impact of material and energy supply chains.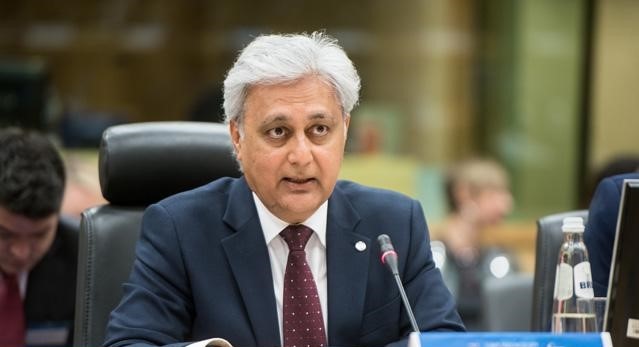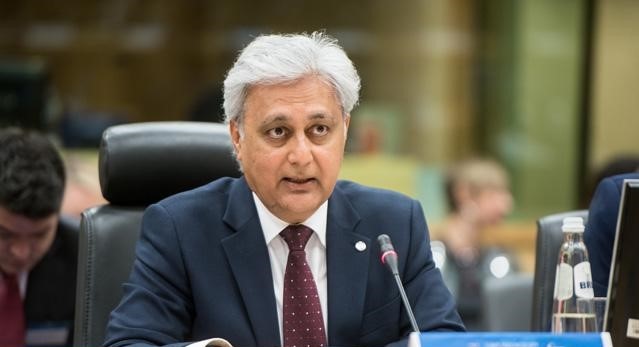 The Coalition on Materials Emissions Transparency (COMET) Framework will address a fundamental gap in consistent, broadly applicable, and widely accepted methodologies in current global carbon accounting practices for these supply chains, which together represent over 40% of global emissions.
The greenhouse gas emissions that are embedded in every product available on the market today are currently almost impossible to measure, meaning they are also extremely difficult to reduce. There are currently multiple systems to measure emissions in specific materials or sectors, but these do not "communicate" with each other.
This means that companies and their investors are left to independently determine how to use standards and methodologies, often resorting to generalised GHG inventories and emissions disclosures. However, the data required, and the methods used for the accurate determination of emissions, vary widely across producers.
One consequence of the methodological fragmentation of emissions accounting in industrial supply chains is that current disclosures are barely actionable for decision-making.
What the world needs is a carbon accounting system that is similar to financial accounting, which works across industries with a common "language."
To address these challenges, RMI, in collaboration with the Columbia Center on Sustainable Investment (CCSI), and the Payne Institute for Public Policy at the Colorado School of Mines, have formed a partnership with UN Climate Change Secretariat to create the COMET Framework.
The COMET Framework will bring together the main GHG emissions standards and protocols, both generic and sector-specific, into an integrated set of guidance documents, built on the principles of the Greenhouse Gas Protocol.
"I am very heartened by COMET's work," said Ovais Sarmad, Deputy Executive Secretary of UN Climate Change Secretariat. "Streamlined emissions reporting will provide methods to reliably and comparably estimate industrial sector emissions. This will provide important insights into how both States and non-State actors are progressing towards their climate commitments," he added.
"You can't reduce what you can't measure. A universal carbon accounting approach will be a power tool to empower every industry to decarbonize at the swiftest rate possible," said Jules Kortenhorst, CEO of RMI.
Mr. Kortenhorst added: "Both RMI and UN Climate Change hold a shared belief that COMET will provide unparalleled insights about the sources of emissions. We need this insight to drive climate-aligned decision making."
In 2021, COMET will undertake an industrial scale pilot project, prioritizingsteel – a 4 Gt CO2/year industry,one of the largest emitting material supply chains. The solutions and results of the pilot will be showcased at the UN Climate Change Conference (COP26), to be held in Glasgow, Scotland, in November.
The Framework will take the form of a set of guidance documents, accompanied by a web-based utility, to serve the needs of voluntary actors with automatic generation of harmonised emissions metrics based on data provided by the user.
Once available, the COMET Framework can be used by governments, companies and investors to conduct comparative analysis, gain insights on sources of emissions, assess progress toward commitments, gauge ambition levels, and craft policy.
Courtesy: UN Climate Change