The Federal Capital Territory (FCT) Commissioner in the National Population Commission (NPC), Dr Daniel Kwali, has disclosed that Abuja, nation's capital, is now the fourth most populous city in the country, going by the NPC's estimates.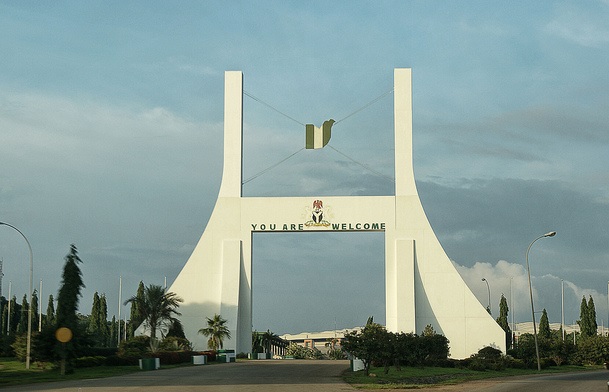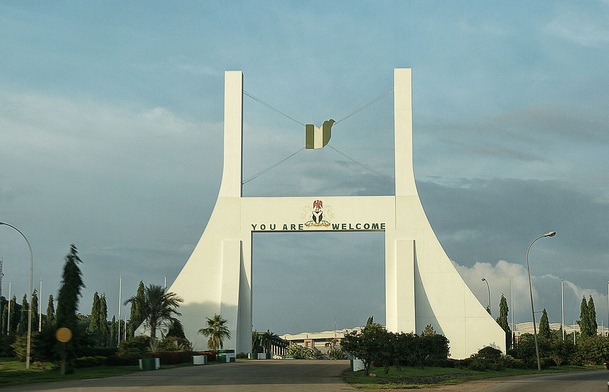 Kwali stated this on Monday, July 9, 2018 in Abuja when he paid an advocacy visit to the FCT Minister, Malam Muhammad Bello, and to drum up support for the forthcoming World Population Day, scheduled for Wednesday, July 11.
According to him, FCT comes after Lagos, Kano and Ibadan. Of these three, FCT boasts the highest growth rate at 7.1 per cent, which indicates an imminent overtake of these cities in future.
Kwali also said Nigeria's population was estimated to hit 450 million by 2050, indicating that it would surpass the U.S., whose current population is estimated at 326 million.
He noted that this would mean squeezing 450 million people in a space that is approximately twice the landmass area of California, only one of the 50 states of America.
Kwali also called on Nigerians, especially FCT residents, to take the issues of birth control and birth spacing seriously.
He stated that getting correct population estimates of FCT has been fraught with problems because of its peculiar growth patterns.
"This is as well as the huge dichotomy between the resident population and transient population – people who work in Abuja but leave the city every day for their places of abode,'' he said.
According to him, these people put pressure on FCT facilities, but often travel to their hometowns during census periods.
FCT Minister, Muhammad Bello, who was represented by the FCT Permanent Secretary, Christian Ohaa, re-echoed the dangers of population outstripping natural resources.
According to him, the absence of reliable population estimate has denied FCT the necessary data to convince legislators for adequate budgetary provisions for the city.
Bello stated that raising children without making plans for them easily exposes the children to crime and deviant behaviours.
The minister called on NPC officials to take the message of responsible family sizes to the grassroots, especially through religious leaders.
He said FCT, as an emerging city, was witnessing the type of population increase that was very unusual for cities of its kind.
The minister called for concerted efforts to tackle the challenge to come to terms with the need for effective planning.
He pledged the cooperation of the FCT administration to NPC to enable it execute its mandate in the city.
"We would do everything within the ambits of the law to give the Commission all the necessary support it needs," he added.
By Kabir Muhammad