Ninety-five per cent of the world's population breathe air polluted above the levels that the World Health Organisation (WHO) deemed safe.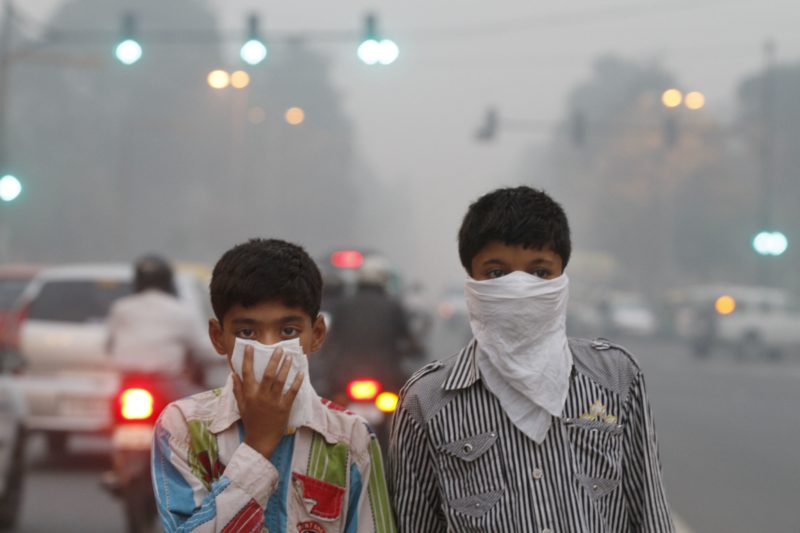 The report of a research by the Moscow-based Health Effects Institute stated on Tuesday, April 17, 2018 that the air pollution contributed to millions of deaths in 2016.
"Based on these data and knowledge of the populations in each country for 2016, 95 per cent of the world's population lived in areas that exceeded the WHO Guideline for PM2.5, the State of Global Air report read.
PM2.5 means particulate matter less than or equal to 2.5 micrometres in aerodynamic diameter.
Worldwide exposure to ambient PM2.5 air pollution contributed to 4.1 million deaths from heart disease and stroke, lung cancer, chronic lung disease, and respiratory infections in 2016, according to the report.
Additionally, 2.6 million deaths were attributed to household air pollution.
The report also indicated that the gap between the most and least polluted air was widening, with emerging economies falling behind developed countries that had been making progress in cleaning up the air.