Archaeologists recently discovered ruins of an 8,000-year old village in Huade County, northern China's Inner Mongolia Autonomous Region, a local media reported on Thursday.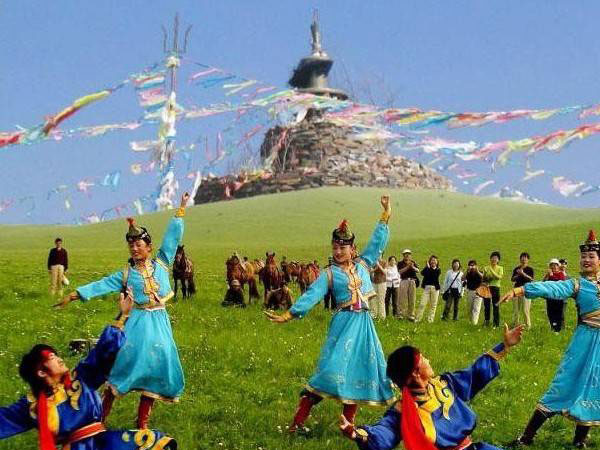 The Simagou site covers an area of 30,000 square meters and consists of 13 round or rounded rectangular pit houses.
It reported that more than 1,300 objects, mostly stone axes and stone shovels, were also unearthed.
"Most objects were chipped stone tools, meaning stoneware production was the main activity at that time.
"And the large quantity of animal bones and stoneware show that people made their living by hunting and collecting food,'' Hu Xiaonong, head of the archaeological team, said.
Experts said the site had distinctive features of Yumin culture but was more advanced than similar relics discovered earlier.
Yumin culture, a civilisation between the Paleolithic Age and Neolithic Age, was first found in 2014 in the middle part of Inner Mongolia.