The Project Coordinator of FADAMA in Anambra State, Mr Chucks Egbueh, says 5, 253 farmers benefitted from the various interventions of the FADAMA III project in 2017.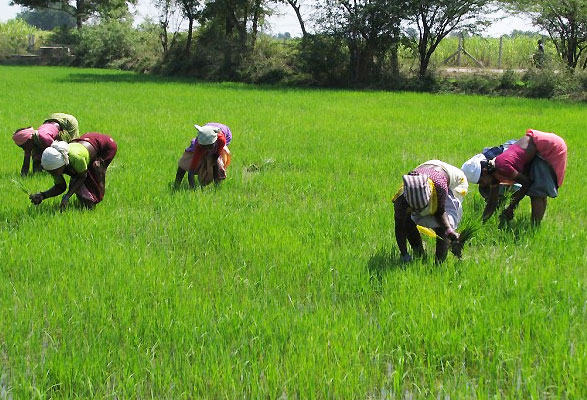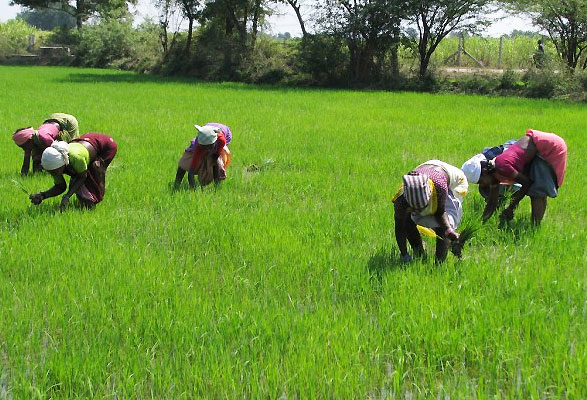 Egbueh, at a parley with newsmen in Awka, the state capital, on Thursday, January 18, 2018  said that 4,000 of the beneficiaries were rice farmers, while the rest were into cassava production.
The FADAMA project coordinator said that the farmers were empowered in the areas of book keeping, training on land preparation, distribution of inputs like certified seedlings, cuttings, fertilisers and farming kits.
"FADAMA III Additional Financing project in Anambra was largely successful in 2017.
"During the year, we were able to empower about 5, 253 rural farmers in Anambra, we gave them training and expertise.
''We also gave them inputs like certified seeds, fertilisers and chemicals at 50 per cent subsidy.
''We also gave them farming safety kits like rain boots, gloves, kits, glove and other related items at 80 per cent subsidy," he said.
The project coordinator said that 239 youths were trained under its Graduate Unemployed Youths Scheme and qualified for take-off in February.
He said that the project embarked on 11 farm roads totalling 45 kilometres and five major irrigation projects in the state.
Egbueh said that the irrigation projects had reached 60 per cent completion stage, assuring that both infrastructure works would be delivered by the end of February.
He described the attitude of farmers to migrating from the traditional ways of farming to modern methods as positive and encouraging.
Egbueh said that the change was encouraged with the juicy incentive that was part of the empowerment packages of FADAMA.
By Chimezie Anaso