Haiti, Zimbabwe and Fiji were named as the three countries which suffered most at the hands of extreme weather during 2016 in a climate report published on Thursday, November 9, 2017.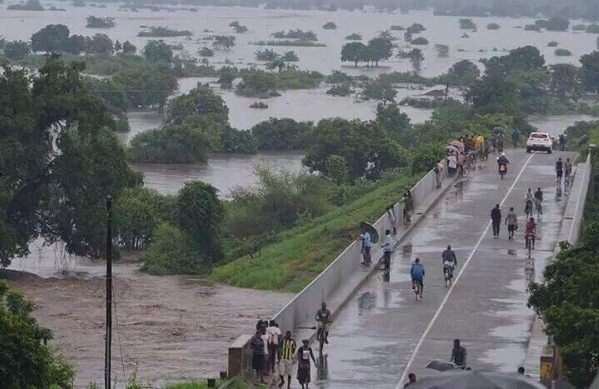 Worldwide, some 524,000 people reportedly lost their lives between 1997 and 2016 due to around 11,000 extreme incidents.
Furthermore, the total global financial loss was estimated at $3.16 trillion.
The study, compiled by German global justice organisation Germanwatch based on data from Munich Re NatCatSERVICE, found that the impoverished Caribbean island state Haiti was one of the most affected nations on average between 1997 and 2016 along with Honduras and Myanmar.
The "Global Climate Risk Index 2018'' investigated directly measurable impacts such as the number of deaths and economic damage incurred by extreme events such as storms and their direct implications (for example, flooding, landslides).
Germanwatch underlined the role of anthropogenic climate change in extreme weather, writing that rising surface sea temperatures are thought to intensify storms.
In particular, the authors emphasised the hardships faced by so-called Small Island Developing States (SIDS), stating that five out of the 20 most affected nations in the past two decades belong to this category.
Both Haiti and Fiji are SIDS.
Germany is currently co-hosting a world climate conference with the tiny pacific island state of Fiji over a two-week period.
Both German Chancellor Angel Merkel and French President Emmanuel Macron are due in Bonn next week to address the gathering, which is being attended by more than 23,000 delegates.