Rice Farmers Association, Daura Local Government chapter in Katsina State, northern Nigeria, says it has so far registered 500 farmers for the second phase of the Federal Government's Anchor Borrowers Agricultural Programme.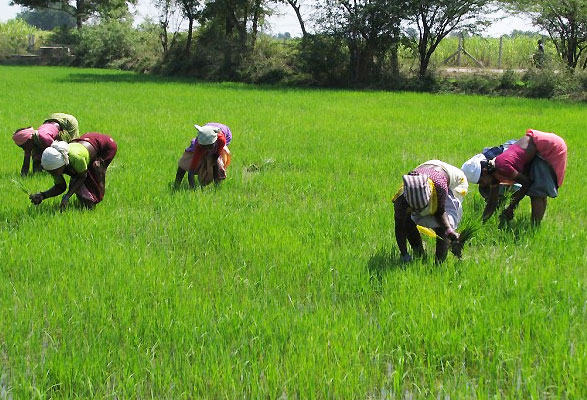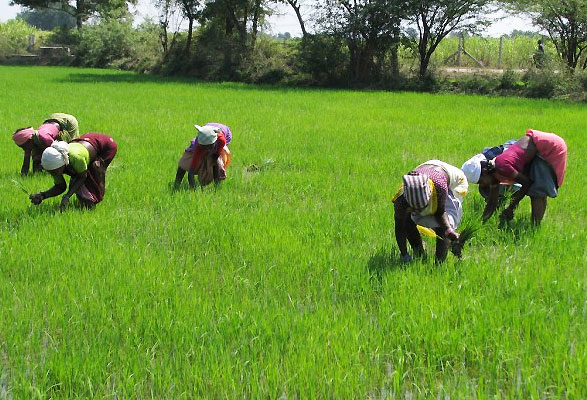 Alhaji Nura Baure, the chairman of the association made this known in an interview with the News Agency of Nigeria (NAN) in Daura on Tuesday, November.
He said the farmers would be provided with farm implements such as seedlings, fertiliser, insecticides, water pumping machines and cash to enable them become fully committed in the venture.
Baure noted that the first batch of farmers who benefited from the programme had started repaying the loan.
"We have received hundreds of bags of rice as loan repayment from the first batch of the beneficiaries,'' he said.
According to him, the second phase of the disbursement and distribution of farm implement is expected to hold in December for the dry season farming.
He urged the beneficiaries to make judicious use of the loan when collected with a view to promoting food security and economic sustainability.
The chairman commended the Federal Government for the reforms in the sector, especially the Anchor Borrowers Programme, adding that it had created thousands of millionaires nationwide.
NAN reports that the Anchor Borrowers Programme was established by the Central Bank of Nigeria (CBN) in line with its developmental function.
The programme, which was inaugurated by President Muhammadu Buhari on Nov. 17, 2015, is aimed at creating a linkage between anchor companies involved in the processing, and small holder farmers of the required key agricultural commodities
The programme thrust of the programme is the provision of farm inputs in kind and cash (for farm labour) to small holder farmers to boost production of these commodities, stabilise inputs supply to agro processors and address the country's negative balance of payments on food.
At harvest, the small holder farmer supplies his/her produce to the Agro- processor (Anchor) who pays the cash equivalent to the farmer's account.
About 2,000 farmers have so far keyed into the programme since its inception.