A 5.4-magnitude earthquake on Thursday, January 4, 2018 hit Merowe area in north Sudan, some 350 km north of the capital Khartoum, according to the Public Authority for Geological Research of Sudan's Minerals Ministry.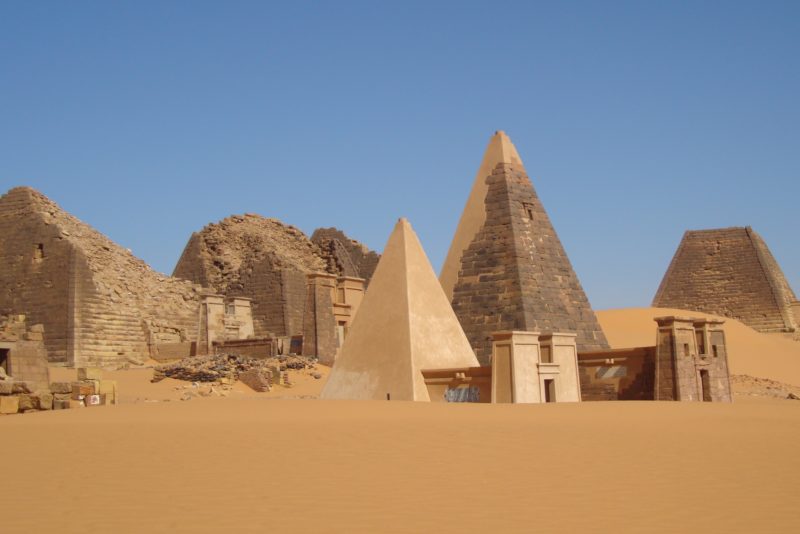 "Earthquakes have occurred in Merowe area since Jan. 1 and continued intermittently in varying degrees thereafter.
"Thursday's quake registered 5.4 on the Richter scale," said the authority in a statement.
"The tremor was felt by the citizens in the area, and it is attributed to the effects of the geological structure which passes through the southwest and northeast of the African Continent and extends with the active crack of the Red Sea," the authority added.
The authority further pointed out that "these movements become active from time to time near the Nile due to presence of some geological intersections."
The authority urged the citizens not to fear but to be cautious at the same time, saying "these quakes are natural."