The Federal Government on Thursday, March 10, 2022, said it established over 366 species of plantations in 2013 up till date, in Kano State.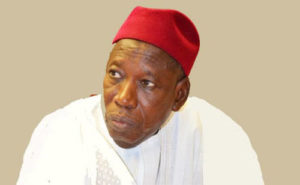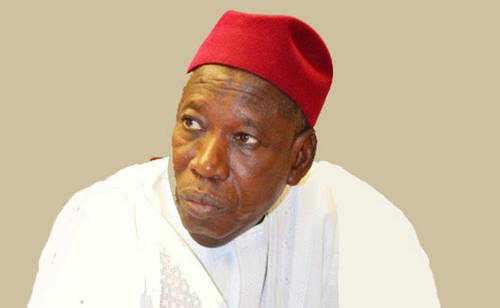 Deputy Director, Afforestation and Land Management, National Agency of the Great Green Wall (NAGGW), Mr Isah Sadiq, made the disclosure during an assessment of field investment by the agency in the state.
Sadiq said that the agency visited two local government areas, namely Gabasawa and Makoda, on the field assessment in the state.
He said that the purpose of the exercise was to let people know the objectives of the agency and importance of tackling environmental challenges.
According to him, Nigeria is one of the countries facing environmental challenges, such as land degradation, drought, climate change and others, adding that about 11 states are in the frontline.
"In 2013 and 2014, we established 22 kilometres of shelter belt and in 2021 we already established 50 kilometres making it 72 kilometres of shelter belt.
"For woodlots, we established 165 hectares and 14 hectares of orchard plantations within the 2013 and 2021.
"In addition to that, we also established 50 hectares of acacia Senegal plantations and 65 hectares of indigenous species.
"We also visited institutions to plant various species of plantations, this is to help the schools to address environmental problems," he said.
Sadiq, however, commended effort of the officials and communities for working in oneness to ensure that all the plantations are maintained and protected.
He advised them to continue with the hard work, adding that when the trees grow fully, the communities would eventually enjoy what they laboured for.
Mr Ahmed Mukhtar, Field Officer of the agency in the state, appreciated the effort of the communities as they support the officials to ensure effective service delivery.
"I am happy to hear this commendation by our boss, we will continue to give out our best for good and positive results," Mukhtar said.
By Vivian Emoni