Two more dead bodies were recovered on Wednesday, February 10, 2021 from the areas affected by the glacier burst in India's northern hilly state of Uttarakhand, taking the death toll to 34, a local senior police officer said.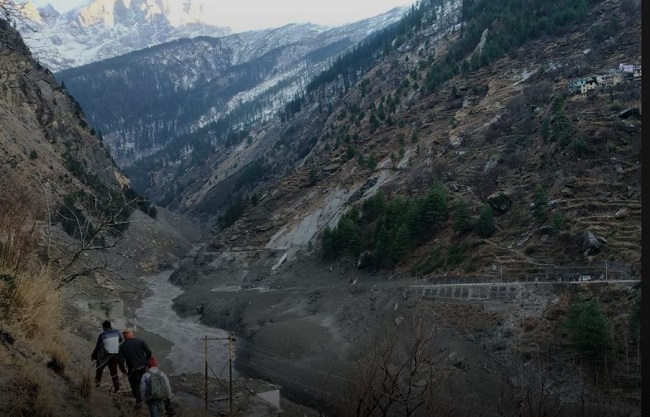 As many as 170 people are still missing.
Two residents previously listed among the missing persons were later traced at home safe.
The huge glacier burst took place on Sunday, heavily damaging two hydro-power projects.
"Out of the 34 dead bodies retrieved so far, only 10 could be identified," said the police officer.
Relief and rescue work has been underway to remove the several feet high of slush and rubble from one of the tunnels where around 35 to 40 people are said to be trapped.
According to local officials, the rescue work is expected to continue for the next few days.
Most of the victims at the damaged power projects were labourers from different Indian states including Uttarakhand, Uttar Pradesh, West Bengal, Bihar, Jharkhand and from neighbouring Nepal as well.