The number of dead or missing migrants in the Mediterranean has risen above the 3,000 for the fourth year in a row, the International Organisation for Migration (IOM) said on Tuesday, November 28, 2017.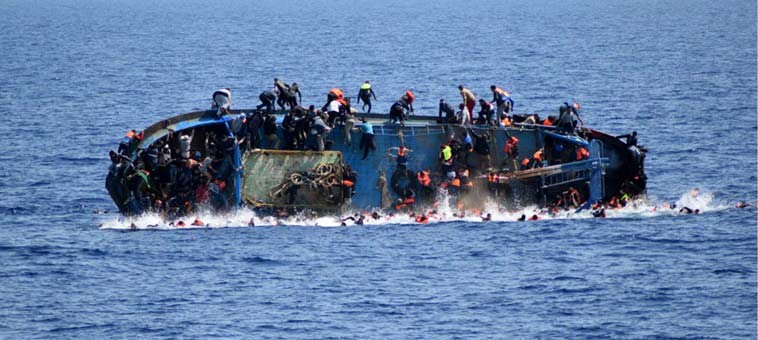 In the year to date, 3,033 people are estimated to have lost their lives in attempts to reach southern Europe by sea, a spokesman for the UN agency, Joel Millman, said in a statement.
The figure includes the death of at least 31 people off the coast of Libya, the death of a 10-year-old Afghan boy near the Greek island of Lesvos, and at least eight people dying on the sea route to Spain.
The Mediterranean is considered the world's most dangerous migration route.
In 2016, a record 5,413 people died or went missing in sea crossings.
IOM Director-General, William Swing, said the latest statistics were another reminder of the need to "manage migration in a way that is safe, regular and secure for all.''
The agency said that as at Sunday, 163,979 migrants had arrived in Europe via the Mediterranean, with roughly 75 per cent of them landing on Italian shores.