About 25 Nigerian athletes will this week depart for Bahamas to represent the country in the Commonwealth Youth Games.
Leader of Nigeria's delegation and Head of Grassroots Development in the Ministry of Youth and Sports, Ademola Are, told newsmen on Sunday, July 9, 2017 that, with the level of preparation put in, a lot is expected from the nation's contingent.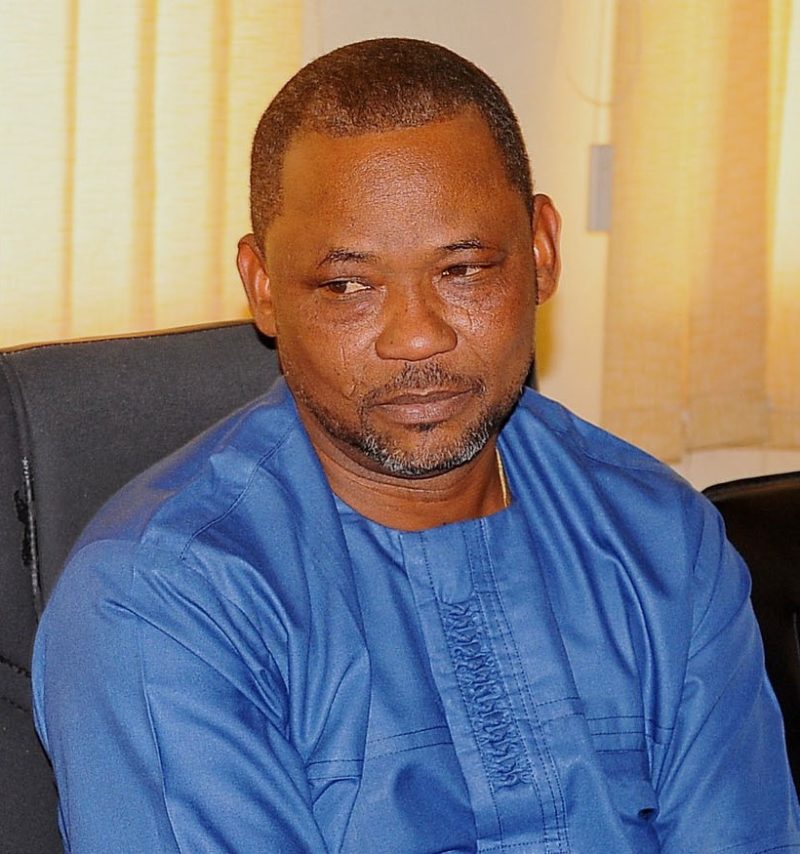 "As children, we have charged them on, to know why they are traveling and the need for them to go to the Bahamas and succeed.
"To whom much is given, much is expected, as much is expected from them to make Nigeria proud," Are charged.
He also told newsmen that all traveling arrangements for the athletes have been well taken care of.
"All athletes have been cleared of visa issues, as we are able to meet all requirements.
"We actually have two options, to go through the US or UK; either of the two, no athlete would be dropped.
"Some would leave on the 12th of July, while some on the 14th because we cannot actually get a group booking on a particular airline we are traveling on, "Are concluded.
Nigeria is participating in seven sports, namely: Athletics, Swimming, Judo, Beach Volleyball, Tennis, and Boxing.
The Commonwealth Youth Games will take place from the 18th to 23rd of July, 2017.
By Felix Simire