Director, Kaduna State Ministry for Environment, Mr Yusuf Muazu, on Thursday, April 15, 2021 said that 24 private refuse disposal companies evacuate refuse daily across the state.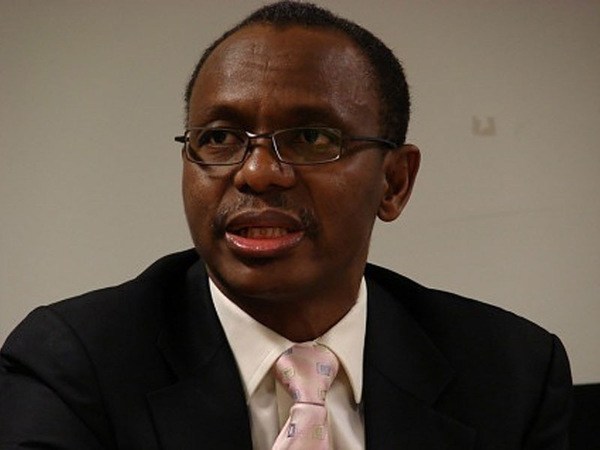 The director, who made this known in an interview in Kaduna, the state capital, said that the companies had the mandate of ensuring that Kaduna central, Zaria and Kafanchan are dirt-free.
.
He said that the companies were responsible for vegetation and littering control as well as sweeping, prompt refuse evacuation and desilting of drainages.
Muazu said that the private waste disposal contractors would be paid based on their performances and assessment by Kaduna State Environmental Protection Authority (KEPA).
Muazu said that government was working on a recycling company for the state, with some investors waiting to key in.
He, however, called on residents to take advantage of the private recycling companies, adding: "When you recycle, you clean the environment and make money."
According to him, waste generation is a reflection of people's attitudes.
"We are facing indiscriminate dumping of refuse because refuse collection is free. If you are responsible for the waste you generate, it will be disposed of properly," he said.
Muazu said residents should take ownership of their refuse to create income for themselves, stressing that "plastics are not wastes; they are resources."
He also urged the people of the state to imbibe the culture of recycling and stop indiscriminate dumping of refuse.
By Ezra Musa