Some Nigerian builders on Saturday, December 10, 2022, stressed the need for affordable but quality housing for Nigerians to form part of the national agenda for the 2023 election.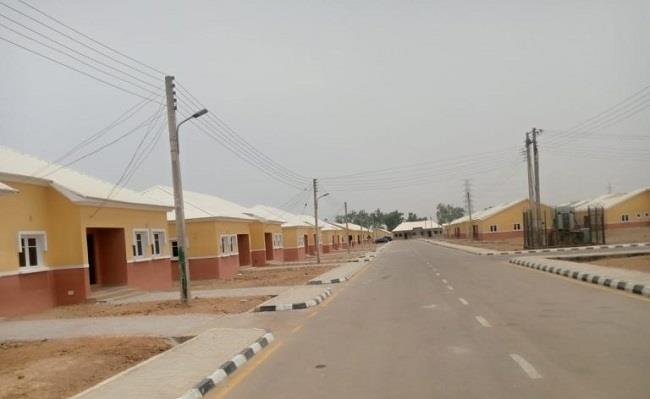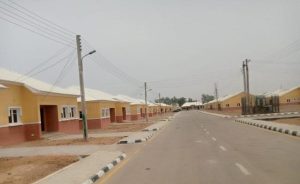 The builders, under the aegais of the Nigerian Institute of Building (NIOB), said that the inclusion of the housing plan into the subsisting national discuss would help provide the needed shelter to teeming Nigerians in the future.
The professionals made the position at the 2nd Annual Memorial Lecture for Otunba Fatai-Osikoya, a foremost builder in Lagos, who mentored most of the present nation's builders.
The theme of the lecture was: "Agenda for Housing Development in Nigeria: 2023 in Perspective".
Speaking at the event, the Guest Speaker, Mr Femi Adewole, said that availability of fund for mass housing was essential to the deliver 300,000 homes by 2025 to shore up housing deficit.
Adewole decried incessant building collapse in the country In recent times, called on people especially those in the building industry to always engage the services of certified professionals as key to avoiding incidents of building collapse.
According to him, Nigeria's building policy for the coming years should be such that will drive other social strata to stardom with a view to managing some of the crisis that has kept the people's social standard low.
"One of the purposes of our gathering here is to honour Pa Osikoya and for the young generation of builders to learn from his legacies," he said.
In her remark at the event, the Special Adviser to Gov. Babajide Sanwo-Olu of Lagos State on Works and Infrastructure, Mrs Aramide Adeyoye, said that the state actors were looking at the builders to reform the system to give Nigerians better shelter.
Mr Olugbega Ismail, a builder and discussant at the panel, said the use of local materials instead of reliance on importation of inputs would to a large extent drive down the cost of construction.
By Uchenna Eletuo