The Vice-President, Nigerian Institute of Quantity Surveyors (NIQS), Mr Olayemi Shonubi, has appealed to the Federal Government to provide an enabling environment for the private sector housing to thrive in 2019.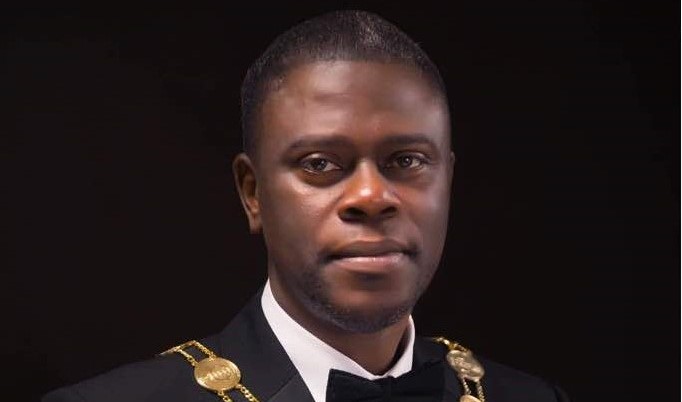 Shonubi made the appeal while speaking with the News Agency of Nigeria (NAN) on Friday, December 28, 2018 in Lagos.
He noted that the performance of the sector had been poor and below expectation in 2018, saying that government should allow the private sector to drive the housing construction sector.
According to him, such move would ensure maximum provisions to curb housing deficit in the country.
He said all government needed was to provide the enabling environment and other necessities, that would aid the operations of the private housing developers.
Shonubi attributed the country housing deficit to lack of full participation of the private sector in housing delivery.
"Government alone cannot provide the needed houses for the country. It needs full participation of the private sector, through a well-programmed Public-Private Partnership (PPP) scheme.
"This implies leaving housing delivery in the hands of the private sector while government provides the necessary conducive environment," the NIQS chief said.
Shonubi was optimistic that the active participation of the private sector in housing delivery would have a positive impact on the country's housing situation.
He noted that for the PPP programme to yield positive result in addressing the nation housing needs, the government needed to go beyond the provision of land and policy frameworks.
According to him, the government needs to grant incentives to private housing developers.
"Examples of such incentives are import duty waivers on building materials, provision of infrastructure and credit facilities through effective mortgage system, tax relief, among others.
"Introduction of realistic building regulations and the removal of restrictive legislation, such as the Land Use Act of 1978, could guarantee a conducive atmosphere for the private sector to operate."
Shonubi noted that some construction works required lucrative machines too expensive to afford by the local and private operators.
"What makes foreign operators and contractors seem to be more competent is because they have the financial capacity to secure all kinds of expensive machinery that facilitate construction works.
"The indigenous private operators need government empowerment to effectively operate."
By Lilian Okoro