Consultant Hematologist with the Ahmadu Bello University Teaching Hospital (ABUTH), Zaria, Prof. Aliyu Babadoko, said on Tuesday, June 19, 2018 that 150,000 Nigeria children were born with sickle cells disease annually.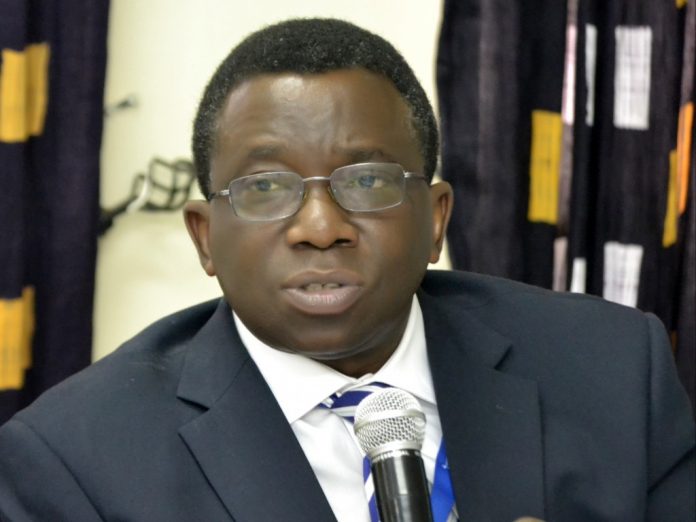 Babadoko made the disclosure while presenting a paper during the World Sickle Day celebration at Kaduna State University (KADSSU) main campus in Kaduna.
The don, at the programme jointly organised by Safiyya Sickle Cells Foundation, Sickle Cells Cohost Research (SCORE) and KADSSU, titled his paper: "Journey through the Most Common Genetic Blood Disorder".
The consultant described sickle cells disease as the most common genetic disease in the world.
He said: "Worldwide 20 to 25 million people have sickle cells disease, while 12 to 15 million are in sub-Saharan Africa and 300,000 are born with the disease worldwide annually.
"Of the total number, Nigeria accounts for 150,000 and about 2-3 per cent of Nigerians have sickle cells disease.
"Nearly 90 per cent of the world's sickle cells disease population live in Nigeria, India and Democratic Republic of Congo," he said.
He said that Africa had the highest rate of sickle cells disease in the world and equally had the highest rate of malaria.
In his speech, the Vice-Chancellor, KADSSU, Prof. Mohammed Tanko, said the knowledge and challenges about sickle cells disease was neglected over the years.
Tanko lamented that people, especially in Nigeria, blindly fell in love without knowing their blood genotypes, which to some extent resulted in giving birth to children with sickle cells anaemia.
He lauded the efforts of the organisers of the event and urged them to sustain the tempo, describing it as educative, informative and encouraging.
The programme drew hundreds of sickle cells patients from within and outside Kaduna as well as many experts in the field.
By Mohammed Lawal