Fresh fears that the novel coronavirus can trigger a mysterious syndrome in children have been raised after it was announced that 15 kids, many but not all of whom have had the virus, have been hospitalised in New York City with a previously unseen inflammatory condition.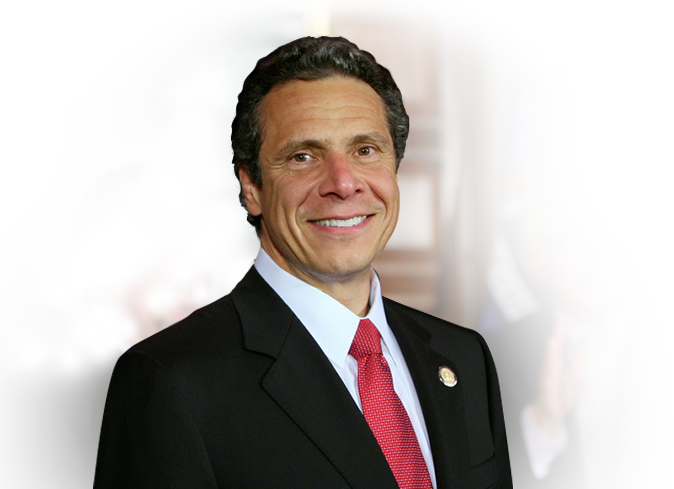 According to The New York Times, the syndrome manifests in a similar way to Kawasaki disease – a rare illness in children that involves inflammation of blood vessels.
The symptoms have already been reported in several European countries.
None of the children who experienced the symptoms in New York, aged 2 to 15, have died.
The city health department described the illness as a "syndrome potentially associated with COVID-19."
City health authorities said that most of the 15 children had a fever, and many had a rash, abdominal pain, vomiting, or diarrhea.
Parents who see these symptoms in their kids have been urged to call a doctor.
Courtesy: Daily Beast