Winners of 2021 Nigeria Energy Awards have been announced. This was done at a virtual ceremony held October 19, 2021, on the sideline of the Nigeria Alternative Energy Expo, believed to be Nigeria's leading and longest running clean energy conference and exhibition platform.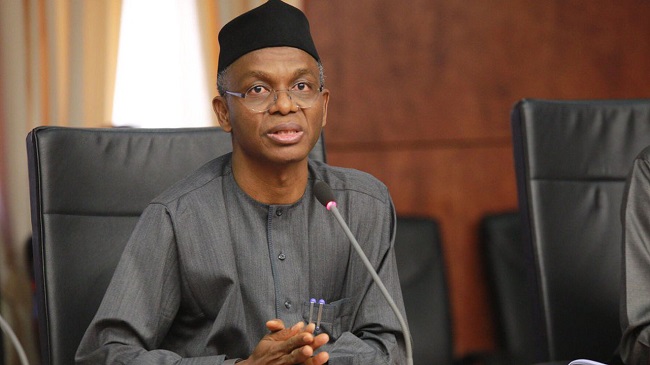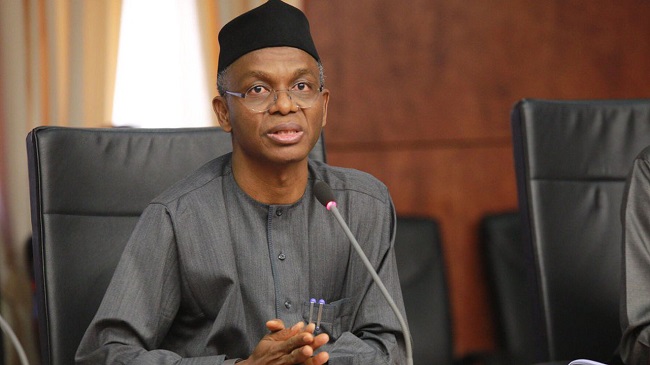 For more than 10 years, the Nigeria Energy Awards has recognised the achievements of the companies that have faced complex challenges as well as capitalised on unique opportunities in the energy sector, to bring about innovations and service that has contributed to the industry's growth.
Prof Emmanuel Onyejeose, one of the winners, said in a statement: "The industry continues to be tested, and through these tribulations emerge authentic leaders. We are most proud to stand by our communities and acknowledge the incredible success stories from unyielding leaders and dynamic companies."
The winners are listed to include:
Award of Excellence – Mini-Grid – Blue Camel Energy
Award of Excellence – C & I – Greenage Energy Ltd
Award of Excellence – Residential – Multi-Power Global Solution Ltd
Award of Excellence – Women in Energy – Dr Amina Batagarawa
Award of Excellence – Education – Astevens Renewable Energy Academy
Award of Excellence – SHS – Greenlight Planet
Award of Excellence – Government – Kaduna State
Award of Excellence – Manufacturing – Auxano Solar
Award of Excellence – Storage – Multi-Power Global Solution Ltd
Award of Excellence – Agriculture – SolarCool
Young Energy Professional of the Year – Sam Nwosu
Lifetime Achievement Award – Prof. Emmanuel Onyejeose
Outstanding Contributor of Knowledge in Green Innovation – Prof. Magnus Onuoha
Outstanding Contribution to Industry – Samzuga Business Empire Ltd
Engineering Solution of the Year – Renewsys Industries Ltd.
"These winners emerged from a totally transparent process undertaken through public nomination on our website and social media platforms. They represent a diversity of purpose, representation and innovative contributions to the industry," said the organisers.