South Africa's main energy provider has announced the opening of one of the world's largest coal-fueled power plants on Monday, August 2, 2021, 14 years after the ground was broken and after multiple delays and amid concerns about a coal-based project's effect on the climate.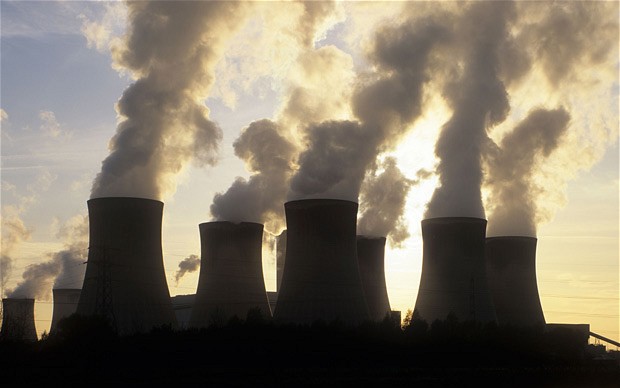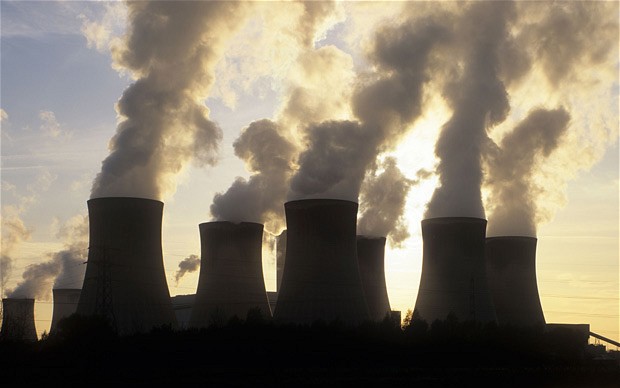 The 4,764-megawatt Medupi Power Station went online on Saturday, according to power company Eskom.
But it added that repairs and compliance work would be necessary during the next two years.
"Once these repairs are completed during the next 24 months, Medupi will reliably deliver power to the national grid at full capacity, helping increase energy security for the country,'' said Bheki Nxumalo, group executive of Eskom's group capital division.
It is the fourth-largest power plant of its kind and cost 122 billion rand ($8.5 billion). It is expected to operate for the next 50 years, which will mean power relief for a country regularly hit by outages that hurt the economy and made investors nervous about building there.
Eskom routinely has to take parts of the country off the power grid to prevent stress on the system.
But the new project's reliance on coal worries some, especially given global efforts to reduce carbon dioxide output.
Coal is already used for 75 per cent of South Africa's power.