The World Health Organisation (WHO) on Wednesday, December 5, 2018 said the lives of 1 million people around the world could be saved each year by 2050 if the goals for reducing air pollution in the Paris accord were adhered to.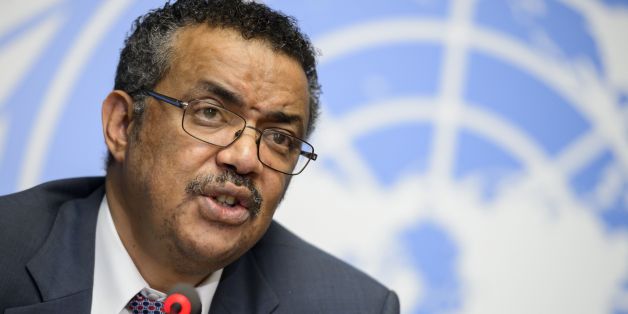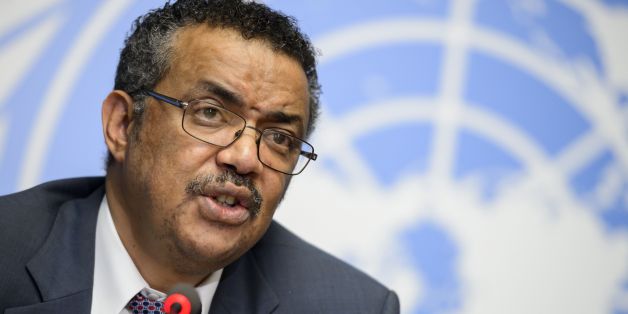 The report, released at the UN Climate Change Conference (COP24) in Katowice, Poland, underlined the effects that pollution-producing human activities had on human health and offered possible solutions for policy makers around the world to consider.
According to WHO's Head of Public Health, Maria Neira, the true cost of climate change is felt in our hospitals and in our lungs.
"When health is taken into account, climate change mitigation is an opportunity, not a cost,'' Neira said
According to the WHO, the main driver of climate change, the burning of fossil fuels, is also a major contributor to air pollution, which causes 7 million deaths around the world annually and costs 5.1 trillion dollars in welfare losses.
"In the 15 countries that emit the most greenhouse gases, the health impact of air pollution costs more than 4 per cent of their GDP,'' the WHO estimated.
Representatives from just under 200 states have gathered in Katowice to focus on fleshing out the rules for financing and implementing the 2015 Paris Agreement.
Report says the pact provides an outline for countries working together to limit the earth's warming to between 1.5 and 2 degrees Celsius.